Metal Boxes & Enclosures
Safal Industries prides itself as a reputed provider of metal boxes and enclosures with a wide range of sizes and specifications. With an experienced and well-trained management system, we aim to reach thousands of people, providing them with extensively designed switch boxes, modular enclosures, metal enclosures, etc.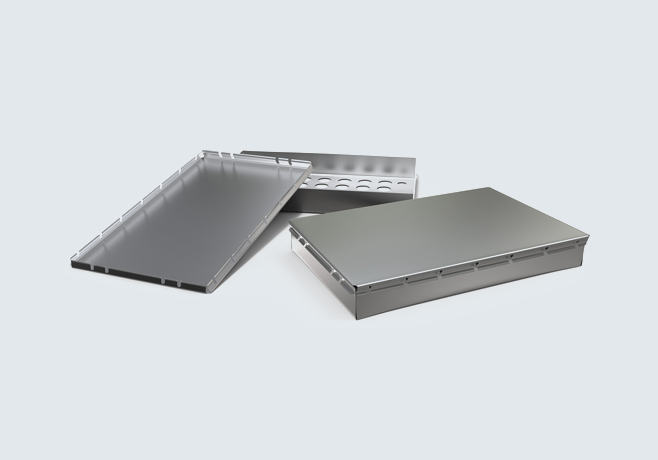 Safal Industries is known for its quality and safety. We ensure that the products are made of durable materials, making them ideal for all industrial environments. Sturdy and rugged metal enclosures provide excellent protection for electronics.
Quick Inquiry
Need to have a word with our professionals? Fill in the inquiry form, and our experts will give you a call right away.