Architectural Sheet Metal Design
Safal Industries is a renowned company that expertise in fabricating and installing architectural sheet metal designs. We provide extensive services ranging from designing, fabrication to installation of metal roofing and metal wall paneling.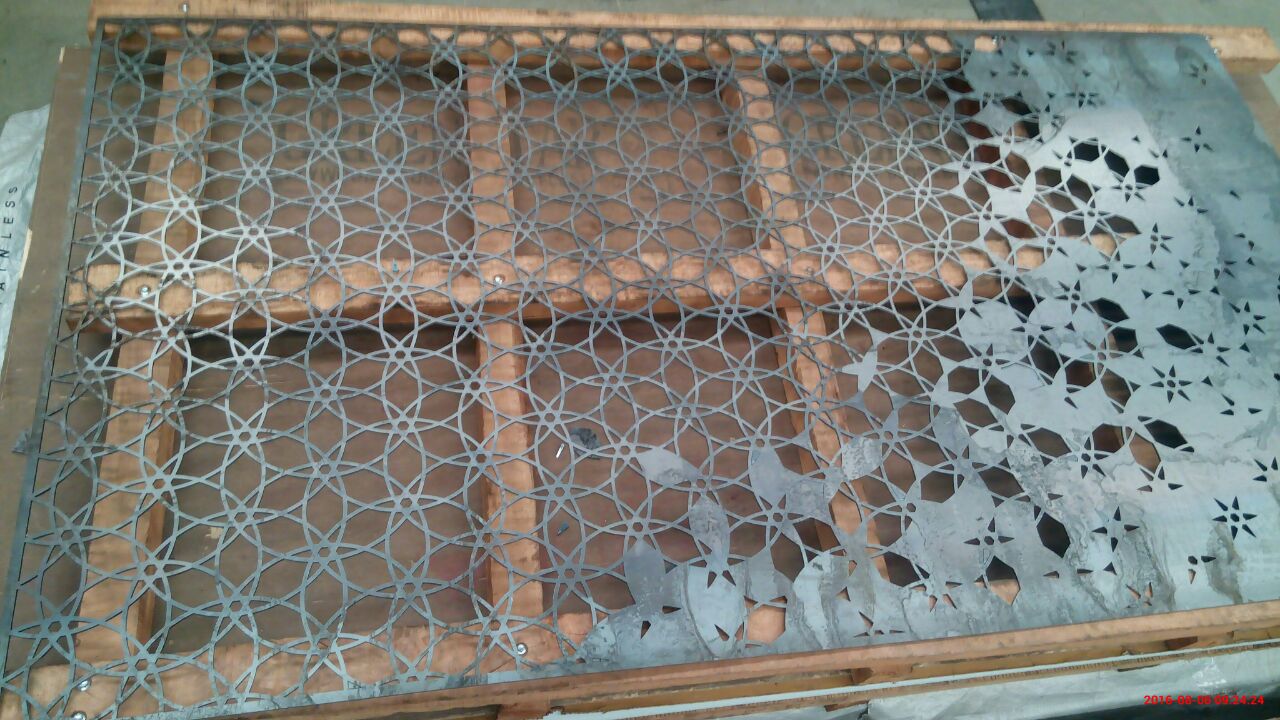 At Safal Industries, we have experienced designers who are capable of creating beautiful projects. We also offer customized sheet metal fabrication services that include forming, welding, and laser cutting. We believe and aim to work alongside customers to make their vision into reality.
Quick Inquiry
Need to have a word with our professionals? Fill in the inquiry form, and our experts will give you a call right away.